Bringing Direction
to a Very Indirect Process
Pharmaceuticals
Biotechnology
Medical Devices
Dietary Supplements
Jeiven having an auditor on-the-ground in China has saved us money and time and has been crucial to our audit compliance.
Anonymous • Senior Director, External Audits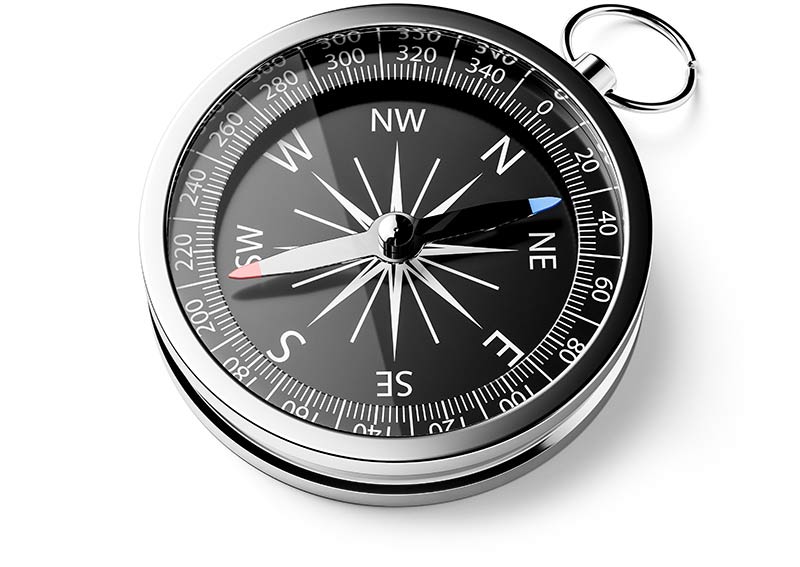 Developing new products is complicated. Jeiven helps keep your processes moving in the right direction.
Jeiven brings over thirty years of experience to the goal of providing pharmaceutical, biotech, medical device, and dietary supplement companies, government agencies and universities with an unparalleled level of service and dedication to ensure the success of their projects.

We provide GMP, GCP, GLP, GDP and DEA consulting, auditing and training services globally. We also provide Regulatory, Quality and Clinical Supplies consulting.

We take pride in providing, above all else, Reliable Guidance to clients of all sizes.