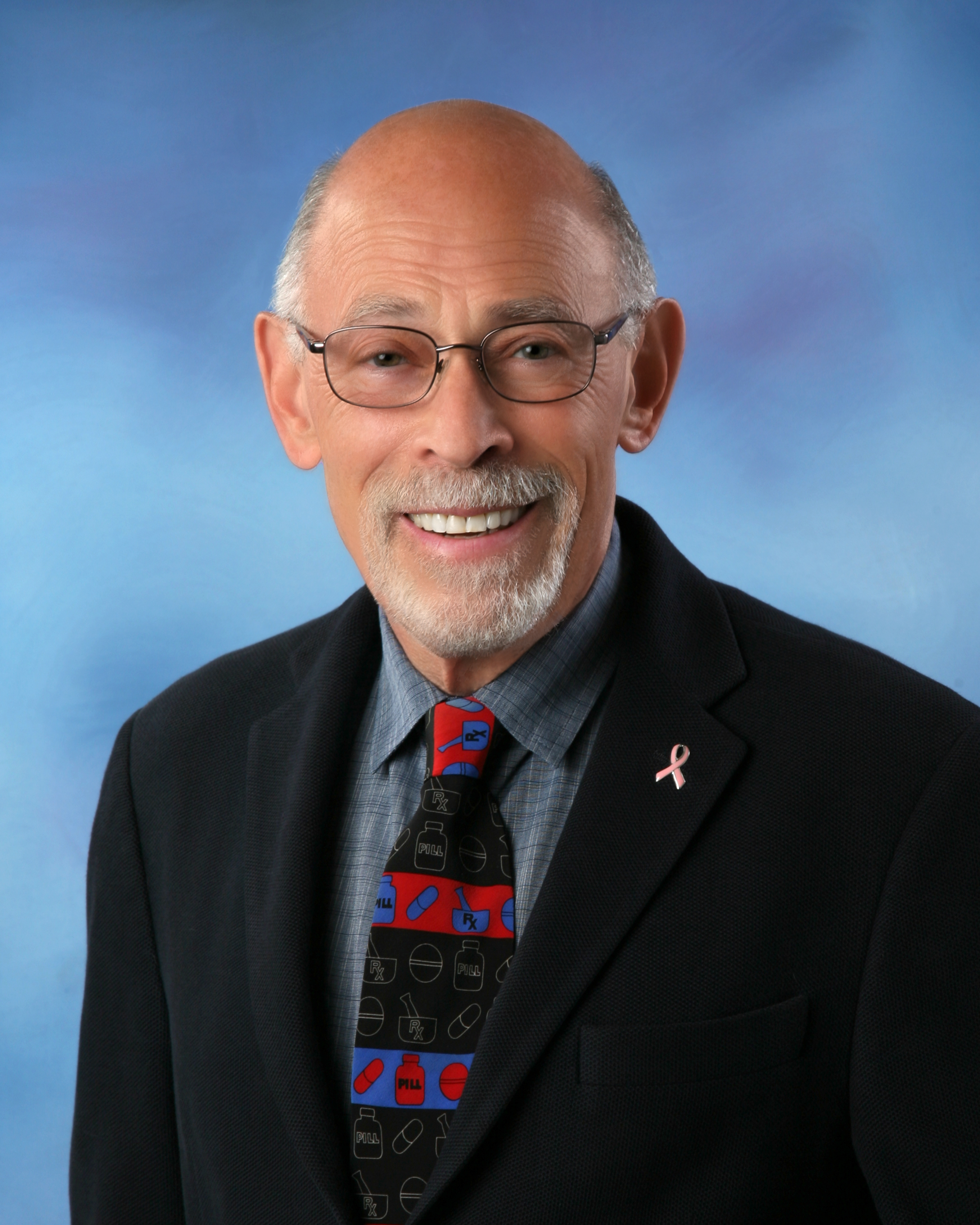 Marty L. Jeiven
President
Marty Jeiven, MS, BPharm, RPh is the Founder and President of Jeiven Pharmaceutical Consulting, Inc., a firm supporting the pharma, biopharma, device, diagnostic and dietary supplement industries world-wide, since its founding in 1989. Prior to this, he was Manager of Clinical and Pre-Clinical materials at the R.W. Johnson Pharmaceutical Research Institute at Ortho Pharmaceutical Corporation for six years. He previously held the position of Research Pharmacist at Ciba-Geigy, where he spent seven years as a development scientist in solid dosage formulation research before coming to Ortho in 1982. Marty has worked with many companies resolving internal audit deficiencies, preparing for PAIs, establishing compliant documentation systems, training personnel at all levels, and authoring SOPs.
While at Ortho, he co-founded the Investigational Materials Discussion Group (IMDG), an organization of clinical supplies professionals that has met regularly since 1984 to share information on common concerns related to clinical manufacturing, packaging, and labeling. In 1995, Marty founded the Clinical Supplies Support Group (CSSG) with similar goals as IMDG.
In 1995, Marty established Pharmaceutical Training Seminars (PTS), for the purpose of conducting basic and advanced training programs, both in-house and off-site, for a wide range of pharma-related industries in the areas of GMPs, GCPs, GLPs, Clinical Trial Materials (CTM), Shipping Validation, QA/QC, Patient and Site Compliant Packaging and Labeling, DEA Controlled Drugs, and Train-the-Trainer.
Marty's BPharm, and MS (physiology and zoology) degrees are from Rutgers University. He has done graduate work in animal physiology at Rutgers, and in medicine at the Catholic University of Louvain, Belgium. Licensed in New York and New Jersey, Marty has practiced hospital and community pharmacy.